WITCHITA STATE UNIVERSITY
Scaling their existing accelerator programming from their Innovation Campus Ecosystem to helping anyone in their community access curated guidance from an idea all the way to building and scaling their products.
Founder cooperative sharing their real fundraising and start up stories to help fellow founders succeed. Sharing founder curated resources, tasks, discussions, .Live workshops and opportunities unique to each founder on every step of their journey together.  Ending founder isolation and "winner takes all" mentality together.
Founders uniting to provide all founders with alternative 0% funding options to build and grow their world changing products and services together.  Leveling the playing field for innovators everywhere to solve the world's greatest problems together.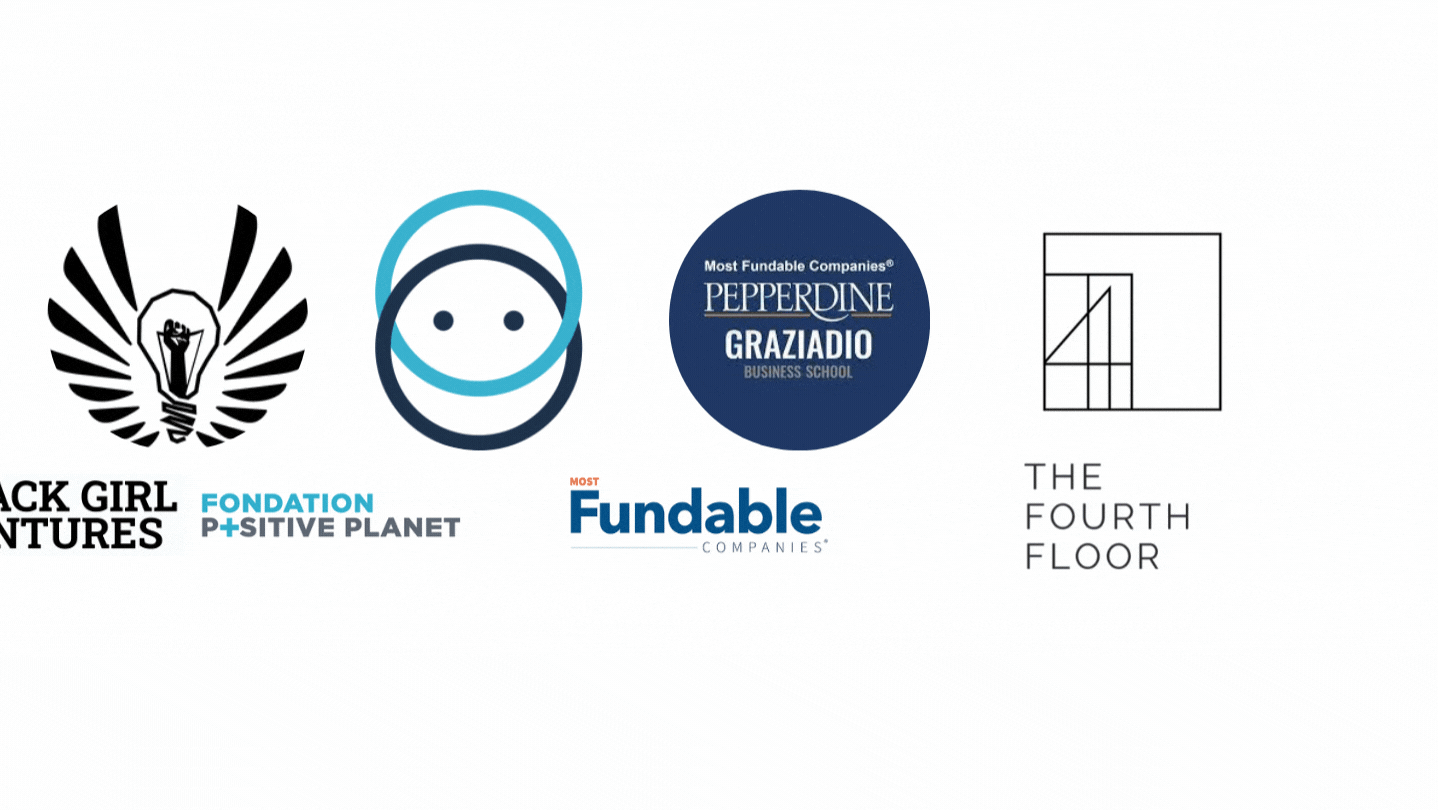 Connecting Aligned Allies